Products
View some MakerShark products here. Click on an image to see more info on the specific product.
Team
Meet the people behind MakerShark.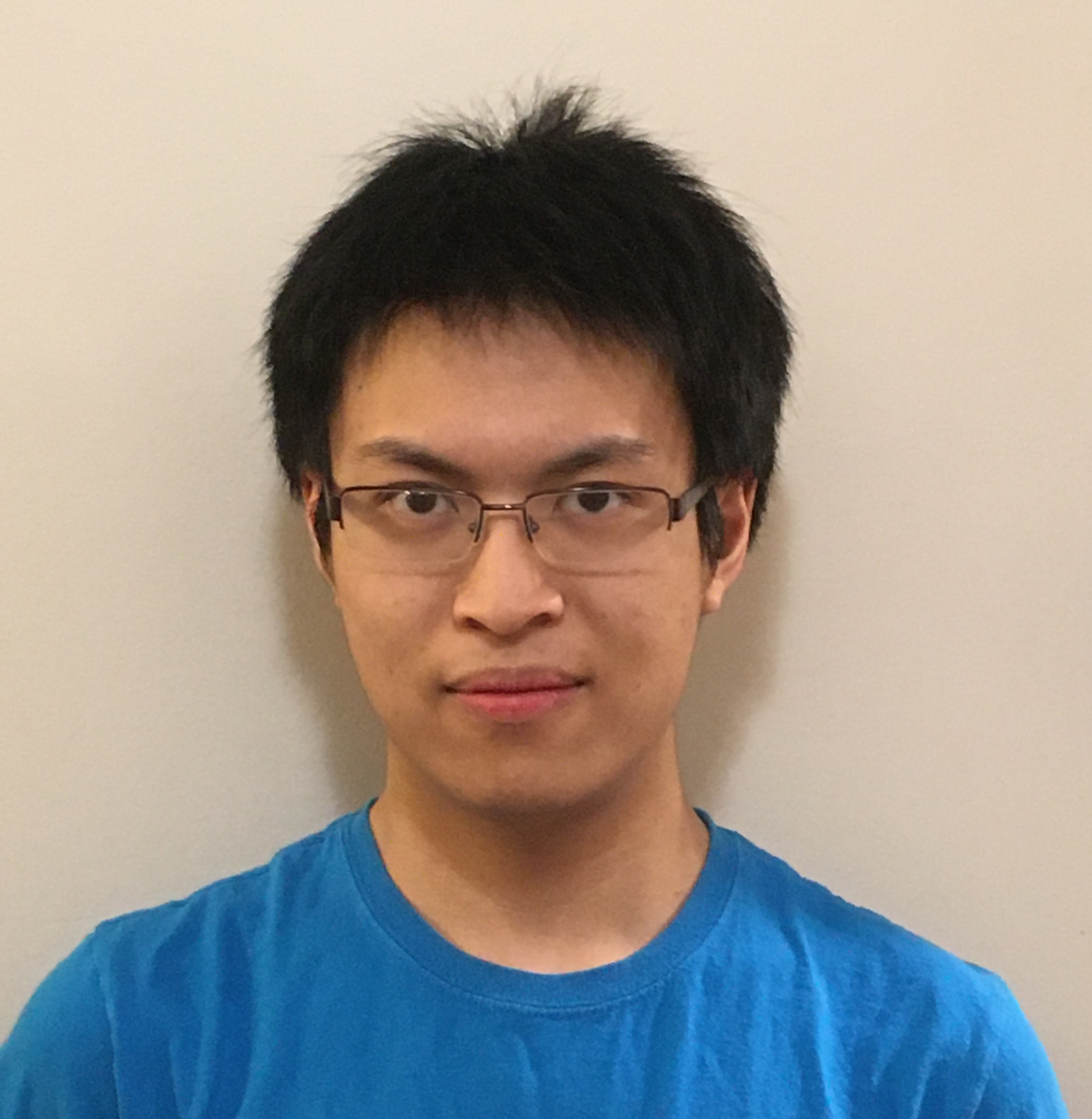 Andrew Pun
Founder and CEO
An aspiring engineer, innovator and entrepreneur, Andrew Pun founded MakerShark to launch his custom creations onto a commercial foundation so that he can make a real impact on the communities around him. Read more about his projects and products in his website at AndrewPun.com
Contact
Have any more questions? Contact me below!